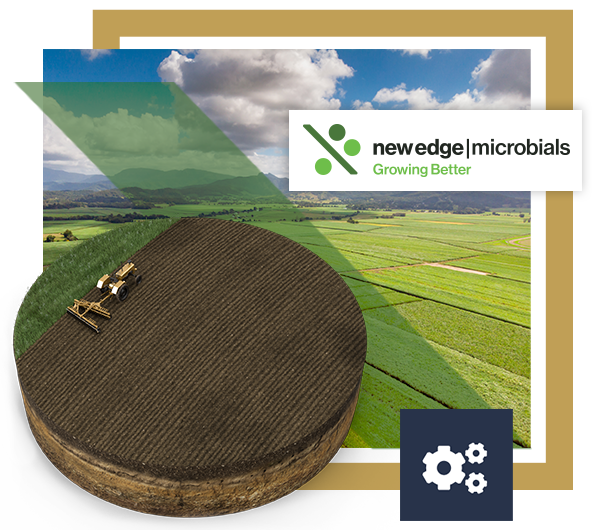 CASE STUDY : New Edge Microbials
Time saving automation
Streamlining processes with custom technology solutions
NEM harness the best science to support sustainable farming and a healthier planet.
NEM wanted to automate their internal processes and digitally transform their manual operations to support their customers and increase efficiency.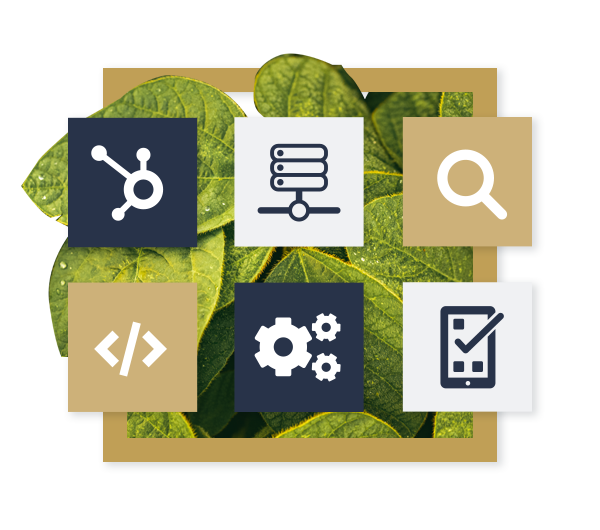 Discovery Workshop


Automation Workflows


HubSpot Custom Integrations
Custom App development


Data Management


Custom Technology Development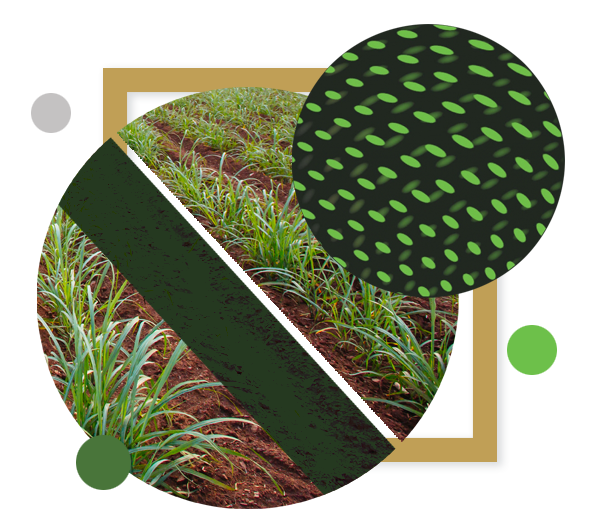 Sustainable & Scientifically proven
About NEM
NEM is the leading Australian owned producer of scientifically developed bio fertiliser, biocontrol and biostimulant products in the agriculture industry.
NEM has strong partnerships with 5 leading universities in Australia - including a partnership with CSIRO Research.
NEM has built a sustainable agricultural ecosystem backed with scientific research that solves many problems in the farming industry. NEM's biological products help farmers reduce their reliance on synthetic fertiliser inputs, reduce costs, increase soil organic matter and provide improved soil and plant health.

1. Improve communication with customers and reduce costs by optimising HubSpot to its full potential.

2. Automate internal processes to streamline manual tasks and minimise error-prone processes.

3. Implement digital transformation to increase accountability and data management.

The Challenge
Eliminate time-consuming tasks and manual processes to improve efficiency and reduce demand on internal resources.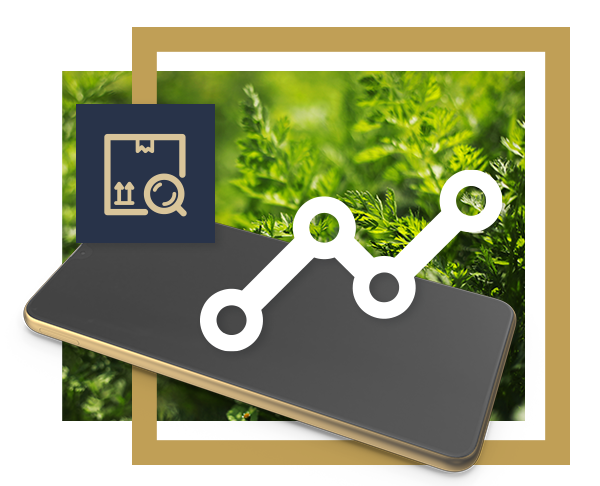 INCREASE EFFICIENCY AND ACCOUNTABILITY
NEM has experienced great success operating for over two decades in the agriculture industry. They have the largest microbial production capabilities for agriculture in Australia. However, one of their processes was primarily manual which prevented them from scaling this aspect of their business operations.
NEM operates a 'return-for-refund' program for their customer's unused stock through their annual ''Early Order Program' facility'. NEM wanted to minimise the strain their processes had on resources and reduce unnecessary inefficiencies. The challenge was to implement a track and trace system to enable visibility, internal accountability and digitise outdated processes.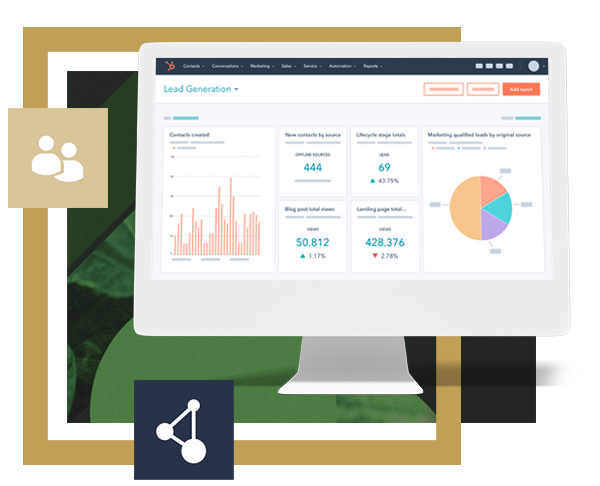 PROACTIVE COMMUNICATION
Customer Experience
NEM is focused on building strong relationships with their customers. They wanted to improve their communication with their clients to allow for deeper visibility and transparency throughout the 'return-for-refund' process.
NEM uses Hubspot's CRM software and they wanted to unify each of their systems to reach Hubspot's full potential and relieve pressure on internal resources.
NEM was looking for a solution that accelerates their internal processes.


They wanted to expand their current software and tech stack to reach its full potential.


They wanted a partner that understood their needs and would deliver a tailored solution with proactive problem-solving.


Looking for a solution that would provide a seamless adoption rate, with a team that is dedicated to successful change management.


Wanted a team who specialises in improving efficiency, minimising risk and implementing time-saving automation.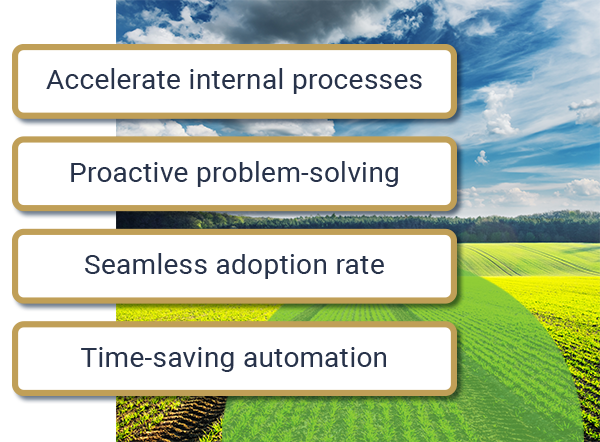 Discovery workshop → Custom tech development → Hubspot automation → Set up for success
Our Solution
Implement time-saving automation, increase efficiency with technology and enable a smooth adoption rate with minimised risks.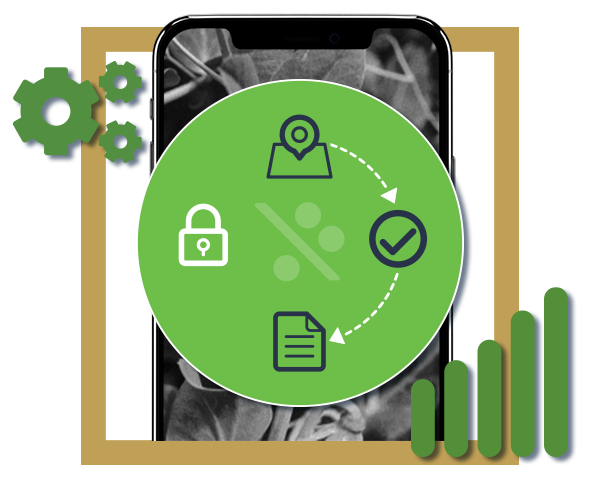 Track and trace system
Custom technology development
We developed a custom-built app to track, store and organise data for managing the customer returns in the NEM 'return-for-refund' program.
This removed manual tasks and relieved employees from managing ineffective processes. It also reduced the number of human errors and eased the strain of managing documents.
We digitised NEMs processes to speed up the returns process and improve scalability. This was a significant improvement for NEM's internal resources. With a highly successful and fast adoption rate, it had a positive impact on operations immediately upon deployment.
Removing paper processes and replacing manual tasks with a custom built app, helped fast-track daily tasks and assisted employees with managing their responsibilities.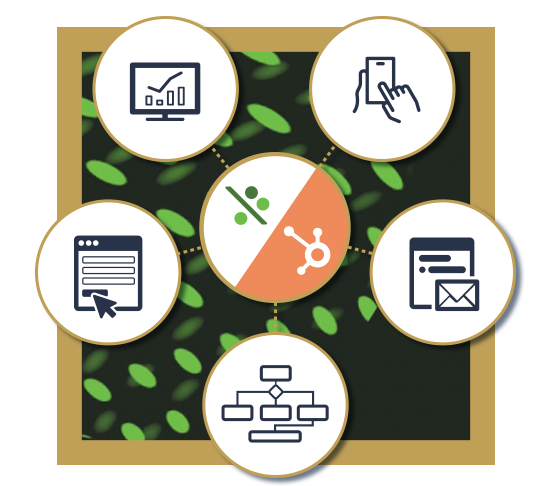 Time-saving Automation
Automated workflows
We integrated the new data and custom app with Hubspot's CRM software to ensure consistency across all platforms.
This enabled NEM to further build out their communication strategies. We designed email templates, automated workflows and built forms in Hubspot to capture product return information.
Each automated workflow was designed to remove friction in NEM's processes and increase efficiency.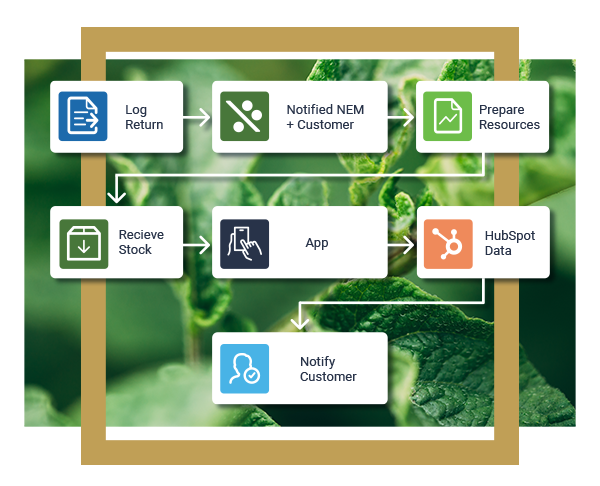 Increase efficiency
Customer Experience
Implementing technology to overcome manual processes and sync customer data across platforms enabled NEM to fast-track their returns, which increased customer satisfaction rates.
Through automated communication strategies NEM were now able to proactively notify both their internal departments and their customers through triggered emails. This enabled the returns to be fully tracked and traced.
This added to the transparency of their operations and improved the customer experience by implementing solutions that prevented customer issues from occurring.
The Outcome
NEM's digital transformation and task automation had significant improvements for their operations with increased visibility and customer support.
Exceeded NEMs Expectations
Modern Visual was great to work with, we needed a very timely solution and they delivered high quality support. Everything was efficient and smooth running and their experience and knowledge really showed after speaking with them. We highly recommend Modern Visual to anyone looking to solve complex problems, they are professional and great to work with. We've just started our next project with them and will continue to work with Modern Visual due to how well they performed.
Simon McMaster
Principal | NEM
It was a pleasure to work with Simon, Carly and NEM's team. We are thrilled to be able to help NEM develop technology solutions to solve complex business problems. It has been delightful to see their successful outcomes. NEM are an amazing team and we are so happy to continue working with them.
Luke Trewin
Director | Modern Visual
We'd love to learn more about your challenges & goals.