Change Management
We'll help you seamlessly manage change and implement business transformations that elevate your operations, create new opportunities and minimise risk.
minimise risk
Our change management solutions are focused on minimising risks that come with new implementations. We'll help you manage a smooth transition and ensure both the strategic and technological sides are streamlined for success.
Our services
We'll help you implement new changes and successfully complete your business transformation through our proven process, following industry best practices.
Technology and IT implementations
Strategic change
Corporate culture change
Organisational design
Mergers and acquisitions
Revenue Operations
Human resource management
Goal setting
We'll work with you to determine the best method for achieving your goals and set desired targets.
Workshop and document desired goals
Plan of action: establish KPIs and timeframes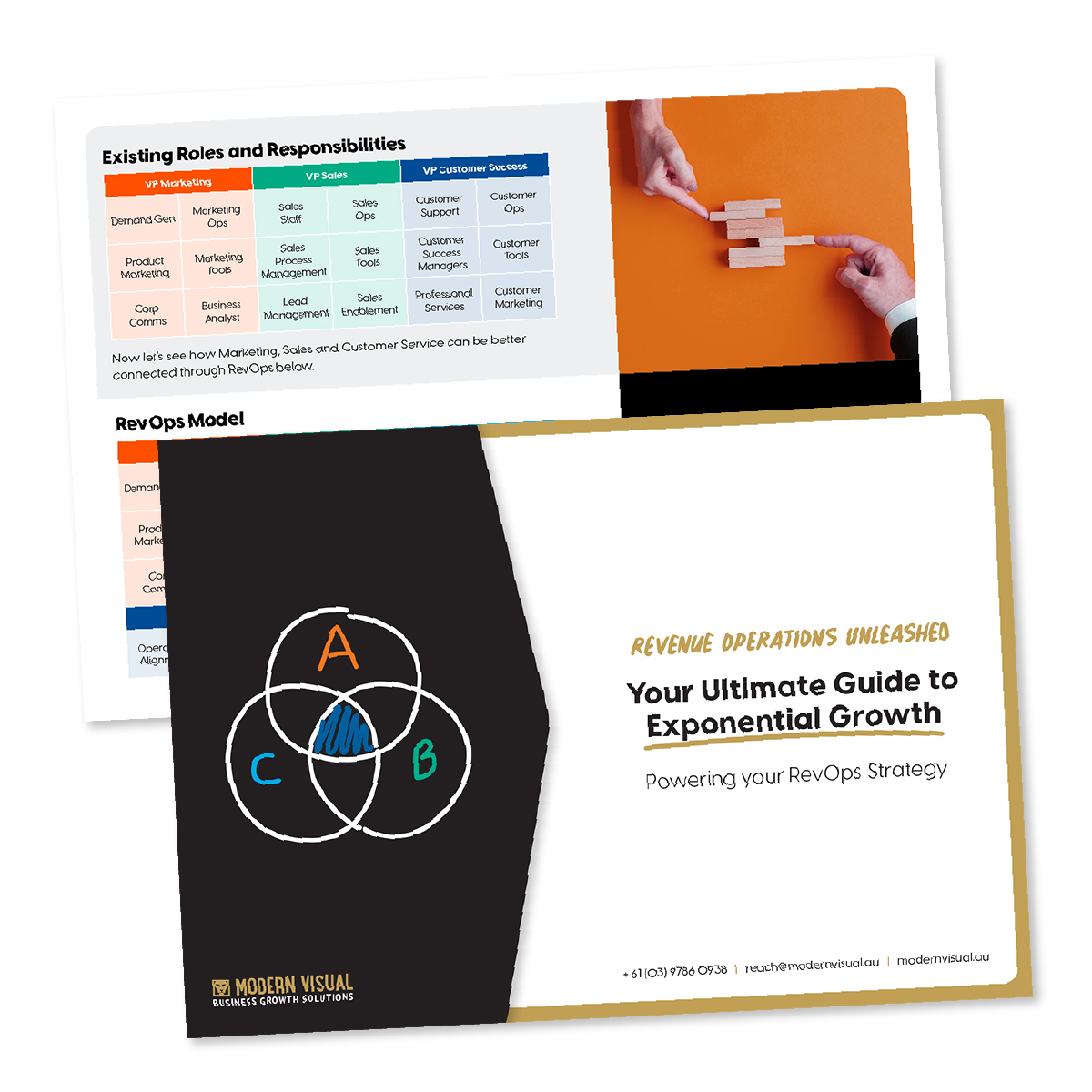 RevOps
Read our in-depth guide to Revenue Operations. Learn how to evaluate your business needs and optimise your business performance. Focus on empowering your teams for growth and efficiency through custom technology solutions and revenue-focused business management.

Drive revenue growth
Increase efficiency across all departments
Align your operations and remove silos
More insights, better reporting