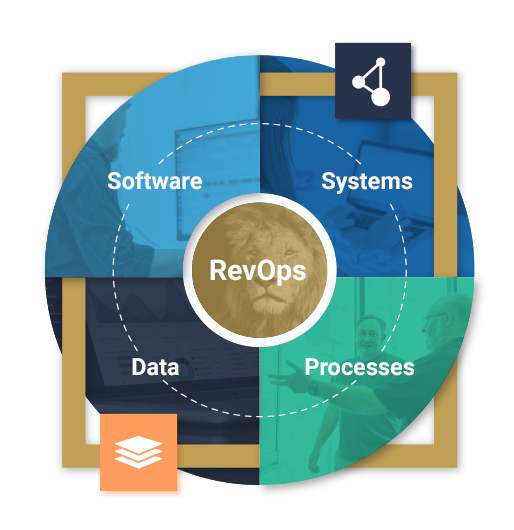 Company
We Deliver Powerful Transformations
Modern Visual is a specialist consulting firm that focuses on empowering teams for growth and efficiency through custom technology solutions and revenue-focused business consulting.
We deliver industry-leading solutions and transform businesses with Revenue Operations, the Enterprise Technology Stack and Data-driven results.
Who we are
Our innovative leaders incorporate a modernised approach to solving complex business issues. Empowering business growth through advanced technology solutions, proven methods and specialised professionals.
We provide secure, unique and impactful business solutions that transform global businesses. Helping clients solve critical issues related to Revenue Operations, Business Transformation, Technology and software around the world.
We are trusted leaders who are committed to creating exceptional results through forward-thinking, integrity, trust and respect. We have a proactive approach that enables clients to capitalise on their next opportunity and build a better future.
We consult over 500 clients covering service-based industries with both B2C and B2B markets. Our specialised services can be applied to any enterprise who are wanting to improve efficiency and accelerate revenue streams.
Our Culture
Our team delivers impactful solutions that positively influence our clients and their business operations - we think beyond just delivering projects.
We aim to exceed our clients' expectations by providing significant added value to their business - we are here to deliver nothing but the best.
We aim to understand our clients' particular needs and circumstances in order to deliver our services within a jointly agreed context.
We proactively serve our clients and their businesses, through thinking outside the square at all times - we aim to prevent problems before they arise.
Our Mission
Our sole mission is to help refine business strategies and optimise internal processes to amplify future success. Delivering excellence for our clients, colleagues and partners and helping to forge lasting impact around the world.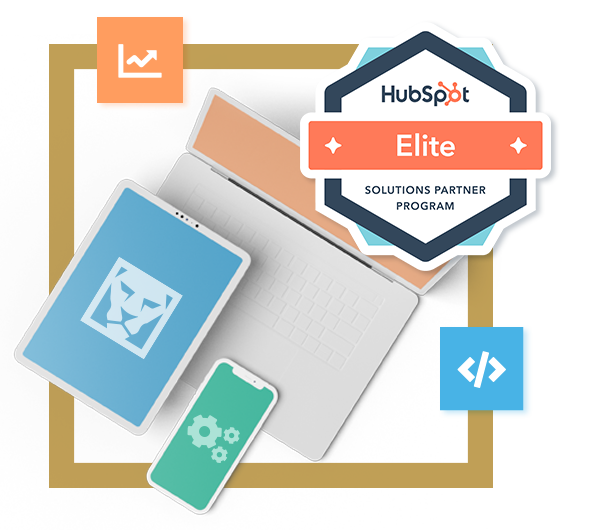 We are a proud HubSpot Elite Partner
We are a Elite Solutions Partner of HubSpot and are advanced implementation certified. We specialise in managing customer relationships with software and provide advanced technological solutions.
Our experts solve complex issues related to miscommunication, siloed organisations, analytical and data-driven analysis, customer relationship management, customer journey building and generating revenue.
Want to know how HubSpot's software can help your team?
Our Leaders
Our collaborative team of innovators has built Modern Visual to become a powerful resource of specialised professionals. Focused on delivering impactful results and driven by actionable solutions. We are currently a team of 20+ experts.
Luke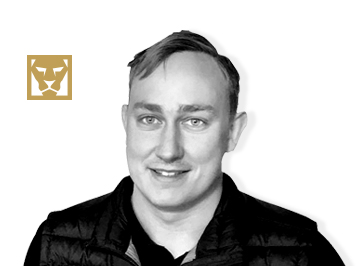 Joe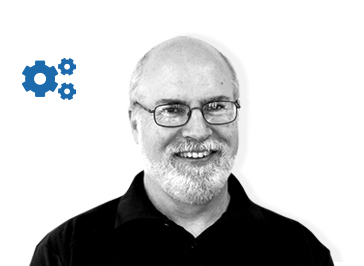 Jeremy
Alli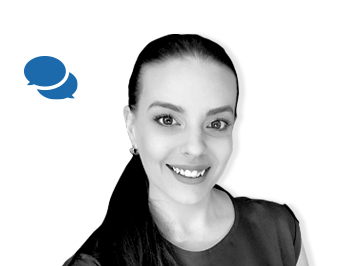 Kye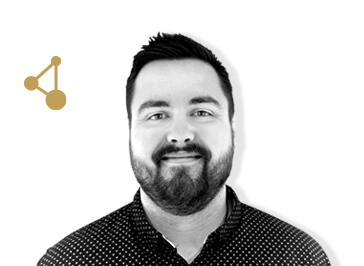 Michael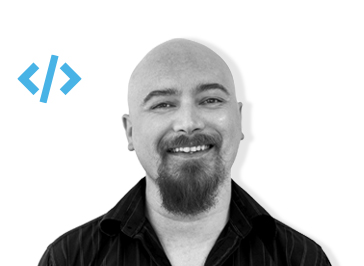 Kathleen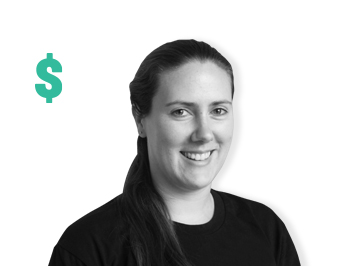 Luke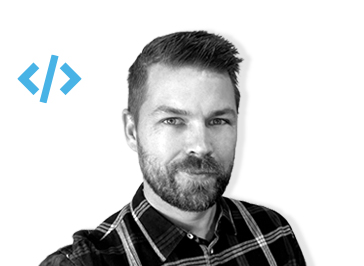 Holly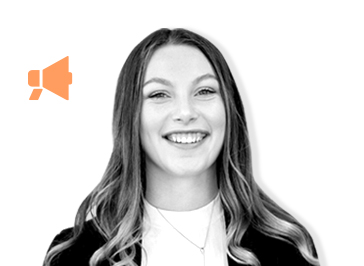 Tanya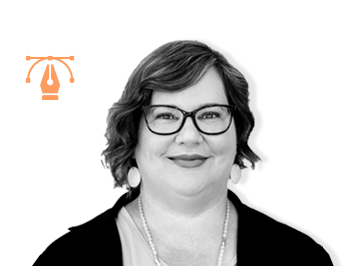 Rhys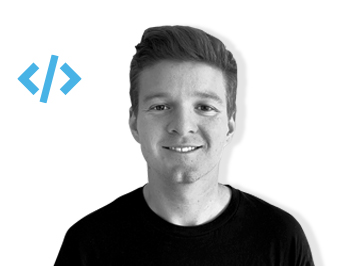 And...
many more talented experts that work behind the scenes to bring your business to life.